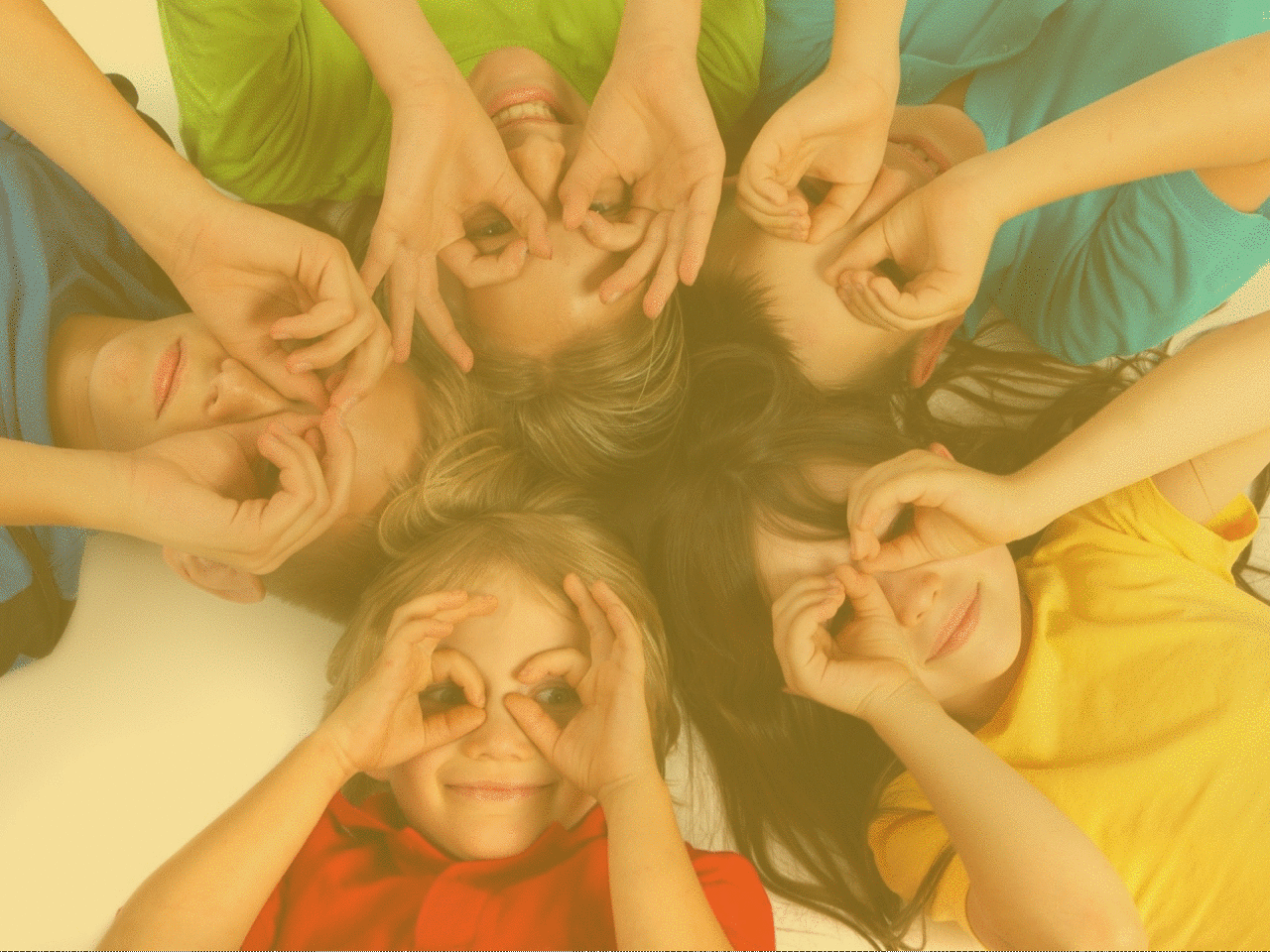 PLAY . LOVE . GROW
WOODEN EDUCATIONAL MATERIALS FOR KIDS
Toys are more than just fun and games for kids. Most toys provide at least some opportunity for children to learn. The best toys engage a child's senses, spark their imaginations and encourage them to interact with others.
HEALTHY PLAY, HEALTHY GROW!
WOOD FURNITURE FOR KIDS
We manufacture custom wood furniture for kids and schools. If you are interested, fill out the form and a specialist will contact with you.
A BRIGHTER FUTURE STARTS TODAY.
Inspiring a brighter future for society by generating creative environments for children.
With 40 years of experience in the wood industry we design and manufacture interactive toys and didactic materials that are strategically designed to stimulate learning through early childhood.
Our product line also includes children's furniture (coming to our website soon!) designed to generate favorable environments for the development of activities and learning.
We work with premium Guayaibi wood and always focus on sustainable and green processes for material extraction.
Eco-friendly and certified.